FREEDOM INTERNATIONAL GROUP chooses the best international brands and, to build those companies' market strength, invests in their technological modernization through the implementation of the most up-to-date IT solutions. The companies we manage are worth more than $2.5 billion.

FREEDOM GROUP unites different companies: from the Sessia mobile platform to the online university blockchain technology; from the coffee business, sales of dietary supplements and cosmetics to its own line of clothing. The goal is to create an unique ecosystem inside which your own cryptocurrency will be used.
Sessia is a team of strategists, architects, designers and developers. Using our know knowledge and experience, we have created the innovative solution, which is convenient for both businesses and users: business can save money on attracting new clients, customers can save on daily purchases.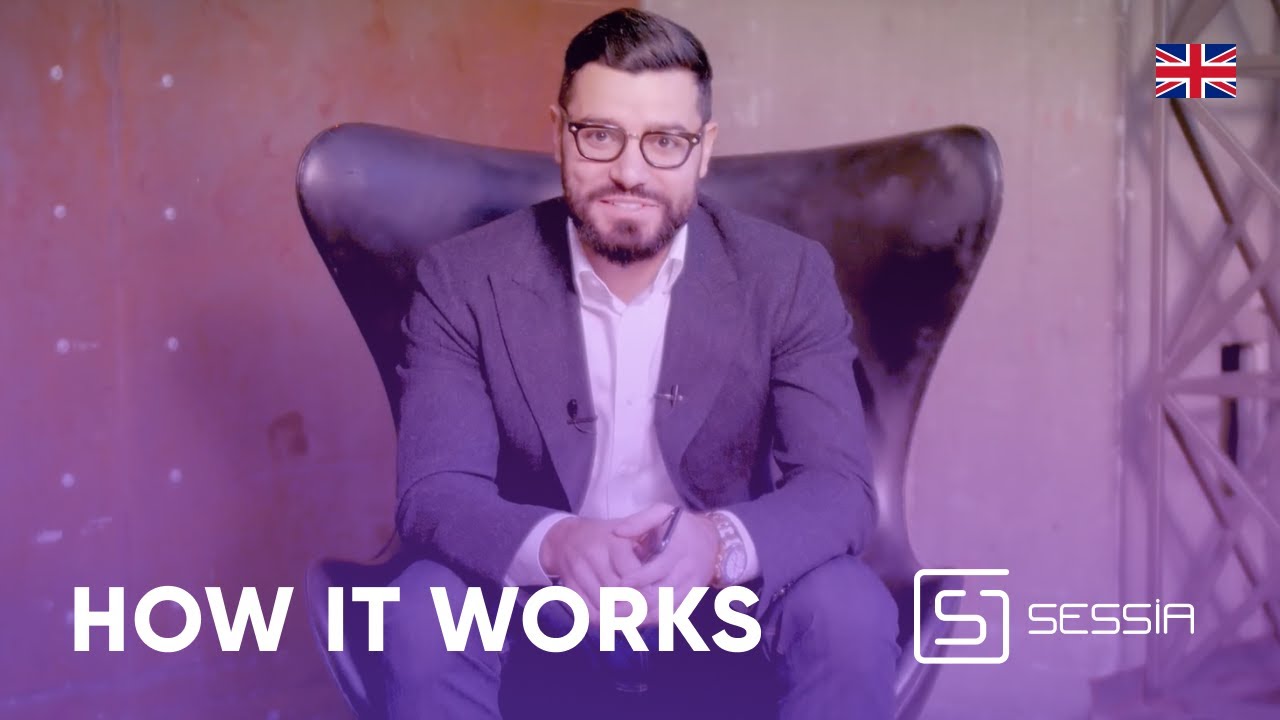 Expenses on marketing and advertising increase the final price of a product, sometimes several times. This is why, we have started to develop our app and representatives of major international companies have become the first users.

We have combined all advantages of secure business–space with social networks: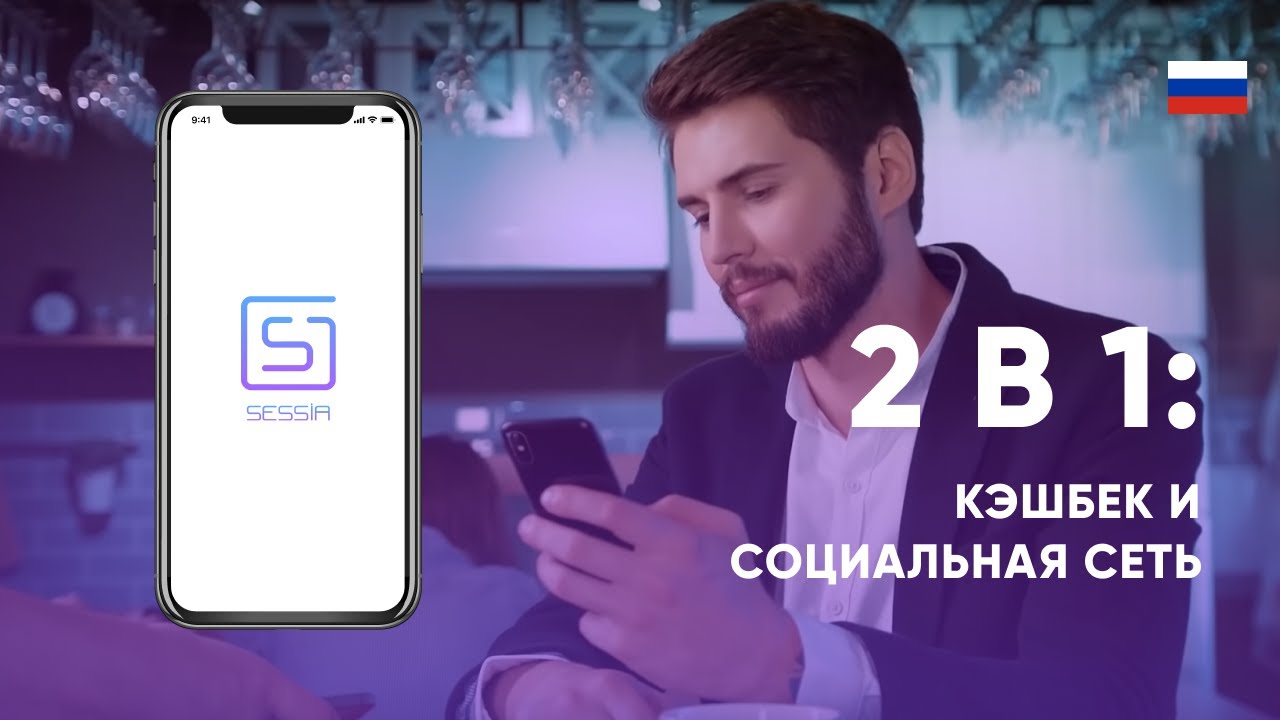 With free mobile platform Sessia, business can solve the problems of attracting new customers and promoting their loyalty: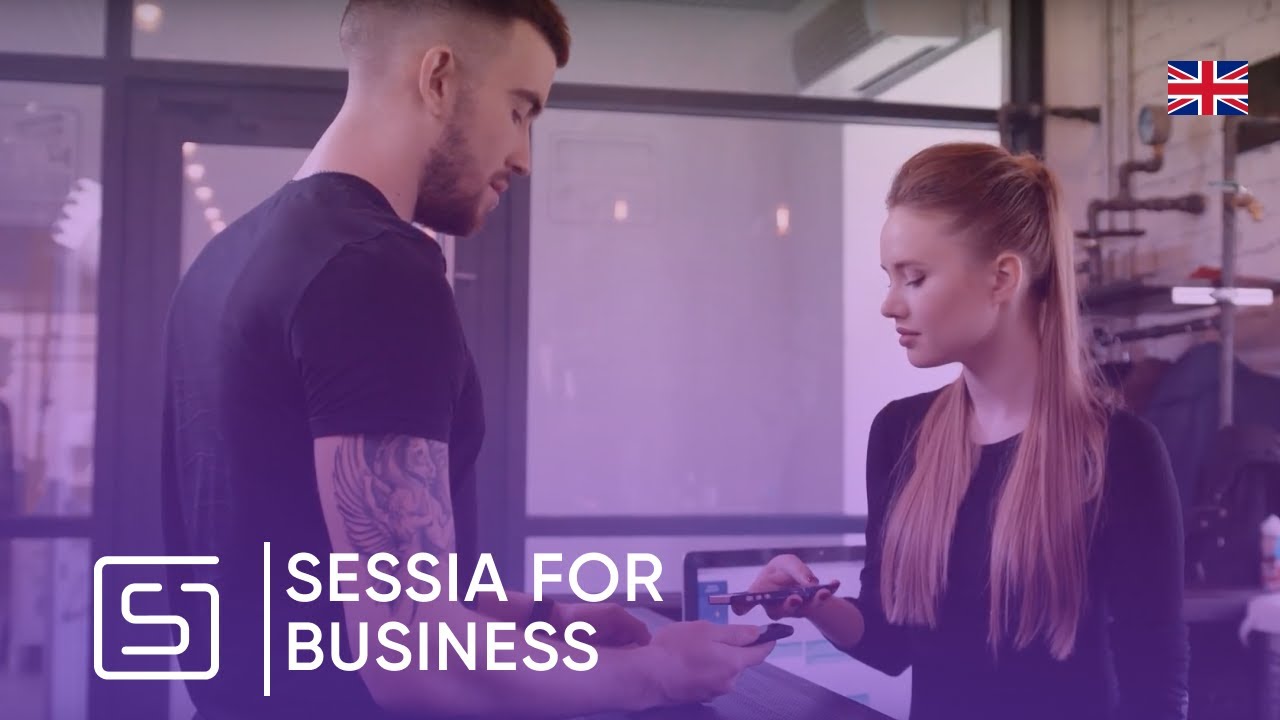 Vision kết nối những người có sở thích khác nhau xung quanh một ý tưởng chính - ý tưởng về sức khỏe toàn dân và mức phực lợi cao trong hơn 20 năm.

Tập đoàn Vision tham gia vào việc sản xuất và bán thực phẩm chức năng, dinh dưỡng chức năng, trà, cocktail và mỹ phẩm tự nhiên. Tất cả các sản phẩm đều thân thiện với môi trường, đất nước sản xuất - Pháp.

Thực phẩm chức năng của Vision là cách tốt nhất để ngăn ngừa và chống lại nhiều bệnh tật, được sử dụng bởi hàng triệu người ở các quốc gia khác nhau. Chúng có thành phần tự nhiên và được sản xuất theo một công nghệ đặc biệt, do đó chúng hoàn toàn an toàn cho cơ thể. Tất cả các sản phẩm được xác minh theo tiêu chuẩn chất lượng GMP và đã thông qua chứng nhận nhà nước. Chúng phù hợp vời cả người lớn lẫn trẻ em (có một dòng riêng biệt).
Brand "COFFEECELL" belongs to the Freedom Group. The slogan of the new brand is "DESIGNED FOR HEALTH. LOVED FOR TASTE". The concept of the brand is to make familiar products healthy for the human body. Now every cup of coffee, which has a stong and unique taste, will be a healthy investment in your well-being.

Coffee lovers will surely appreciate the full flavor of the "COFFEECELL" products. And for those who take their health seriously, the Freedom Group company has prepared a surprise: our coffee works on the cellular level, that's why our brand name consists of two words: COFFEE and CELL.

We used "khaki" color with bright inclusions of the brand's logo on purpose. This color scheme depicts the idea of our product. Coffee of the "COFFEECELL" brand is a bodyguard of your cells, their protection from the harmful effects of the environment.
Our goal is for people to get real results, that's why we spent a lot of time on development of the product and on research of the results of its use. And these results are amazing! If you drink "COFFEECELL" coffee every day, it will improve your health and longevity, because one of the ingredients is a unique adaptogen - white imperial ginseng, another is extract of the Reishi mushroom - the best remedy for the degeneration of cells.

Drink our coffee - it will make you healthy for many years to come and it will give you youth, energy and vivacity!

The Freedom Group's brand COFFEECELL, that sells premium types of coffee on the direct sales market, presents a new and ambitious project - the chain of coffee shops with a unique cashback system (which is absolutely new on the Russian market).
The company has already opened 10 coffeeshops and plans to set up 50 more before the end of 2021, and then start to sell franchise to clients and partners. The geography is very widespread - from Russia to China.

All the coffee shops share a unique feature: using organic ingredients in coffee and desserts, such as ginseng and reishi mushroom, which are now represented in the brands COFFEECELL and Bing Han.
Bing Han products connect people who are dedicated to their own health with the solutions they need to fuel their excellence—naturally.
Inspired by 3,000 years of traditional medicine, Bing Han farms and processes 6 year­old premium Panax ginseng. It shares this healing and nourishing botanical with people all over the world, empowering them to live with more energy, reduced stress, and stronger immunity. Bing Han is one of the most specialized and integrated ginseng distribution companies in the world, leaders in the health and wellness industry.

Bing Han controls each step of the process of creating superior ginseng products. From cultivation to processing, they ensure the optimal quality and efficacy of its ginseng. Its vertical integration also allows it to offer our customers the lowest possible price.

Bing Han - the first company from China that organized the Celestial Empire Ball in Kremlin thanks to the Freedom Group Company.
Kickvard is the online university that focuses on blockchain technologies. Leading experts in the field of smart-contracts, decentralized economy, marketing and legal studies take part in this educational project.

The course gives insight into this economic sector, the reasons for emergence of the "new type of money", and also helps to understand and follow the trends. Extensive experience of experts and teachers and one on-site exam guarantee the high standard of education. All students who pass the exam successfully are provided with employment.

The lecturers at KICKVARD have extensive professional experience in the fields of marketing, Internet currencies, hedge funds, investment banks and market development. They have worked in such companies as Webmoney, Credit Suisse, Morgan Stanley, Mail.Ru Group as well as in leading HR and gaming Internet portals.
Narek Sirakanyan

The Freedom International Group President

Oleg Abelev

The Russian Academy for Foreign Trade

Charles Cai

University of California Riverside

Nguen Tien Min

Vietnam National University

Yaroslav Kabakov

Deputy CEO of the "FINAM" company
Coffee shops COFFEECELL - is a chain of new type coffee shops. Each coffee shop has an ultra modern design with reference to our style and colors of our brand. They are well-located in business and eterntaiment areas of major cities around the world.

COFFEECELL coffee shops are aimed at attracting people who are interested in our benecial for health and tasty coffee and tea, who are interested in healthy lifestyle and healthy eating. We are ready to offer our customers perfect conditions for business and casual meetings, for spending time with family, and just having a good time.

Each coffee shop has three functional areas. WORK - negotiations and business meetings take place here. RELAX is well-suited for a chat over a cup of cofffee. PLAY is an area where children can play, supervised by experienced and funny enterntainers, while their parents are doing important things or socializing with colleagues and friends.

In our coffee shops customers can try different drinks presented by the COFFEECELL brand, as well as various main courses and unique desserts.
By the summer 2019 coffee shops had been open in Yerevan (Armenia), Tashkent (Uzbekistan), Kiev (Ukraine), Minsk (Belarus), Almaty (Kazakhstan), Ho Chi Minh (Vietnam), Novosibirsk (Russia). By 2022, there will be 50 coffee shops open around the world.
NRK1987. A street wear clothing brand.

Street style has become the most popular clothing style around the globe. The NRK1987. clothing brand is the new approach to the current fashion trends. NRK1987. is part of Freedom Group and promotes the Freedom Group brand philosophy in fashion.

We create unique ready-to-wear clothes from top-quality fabrics and accessories. The NRK1987. brand collection includes trendy, fashionably cut sportswear, hoodies, sweatshirts, T-shirts, etc.

President of the Freedom Group Narek Sirakanyan participates, sets the direction, conveys his personal life experience and business knowledge in the development of the NRK1987. clothing concept.

Brand ideology encourages self-development and awakens a conscious attitude to the environment. Every print carries a special message, every design distinguishes you from the crowd.

By wearing NRK1987. clothing, you declare confidence in your abilities and continue to develop here and now!

NRK1987. - Made for happy people by happy people.
KIDWORDS SHOW - entertaining and educational YouTube-channel for kids and teenagers. Its presenters, Pretty Denny and Doctor Zoom, every release testing toys, compare expensive branded products with cheap fakes and test them for strength in all possible ways, which parents definitely wouldn't approve. They arrange freaky crush-tests and real battles, give away gifts for their viewers and just have fun!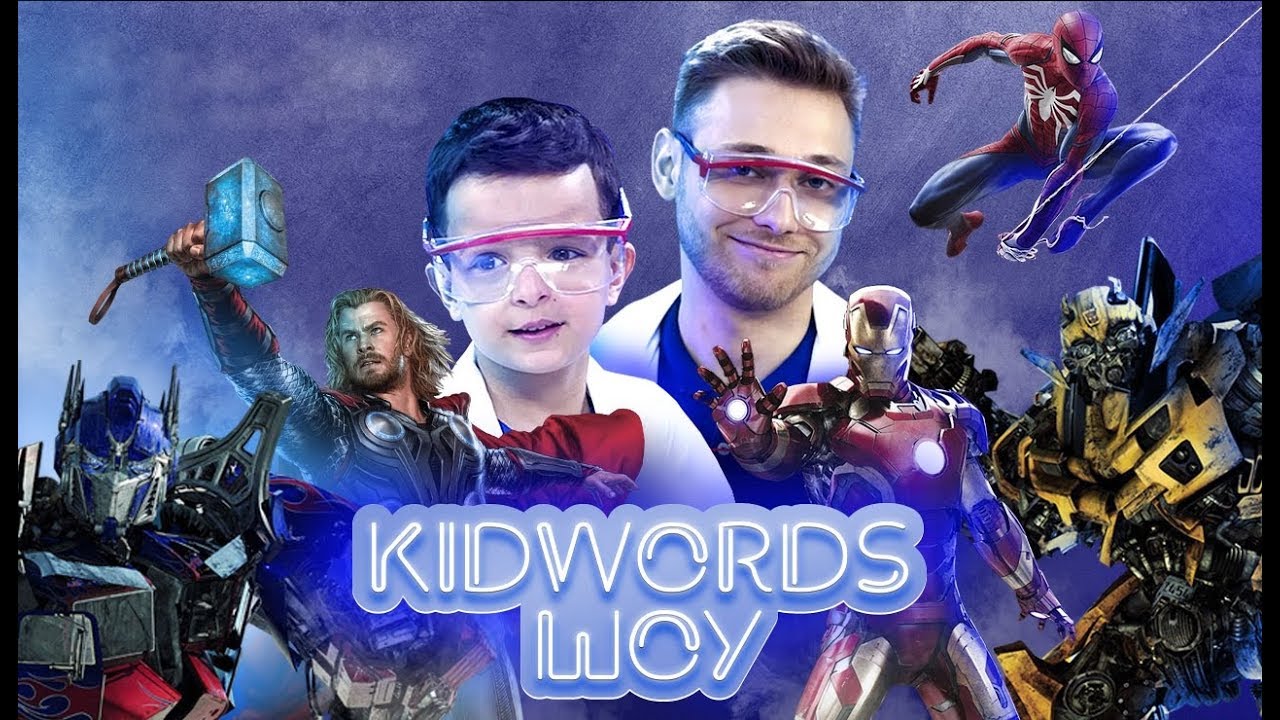 CLIENTS OF BLOCKCHAIN are the major international conferences that are organized by the Freedom Group 2 times a year in different cities of the world to exchange cutting edge experience in the field of blockchain technologies and development of the cryptocommunity on the whole.

Opportunities provided by the decentralized economy, trading digital assets, ICO and IEO, using blockchain technologies in business processes and industries - these and other up-to-date topics will be presented on the CLIENTS OF BLOCKCHAIN conference by the leading experts in the field, successful digital entrepreneurs, and professional developers of solutions based on blockchain technologies.
The first conference CLIENTS OF BLOCKCHAIN took place in Moscow, on 25th August 2018. The second - in Macau (March, 2019). The distinctive feature of the event's program is the finals of the Miss Blockchain International Beauty Pageant, the winner of which will get a monetary prize in cryptocurrency, professional photoshoot, and a course in the KICKVARD university of blockchain technologies.